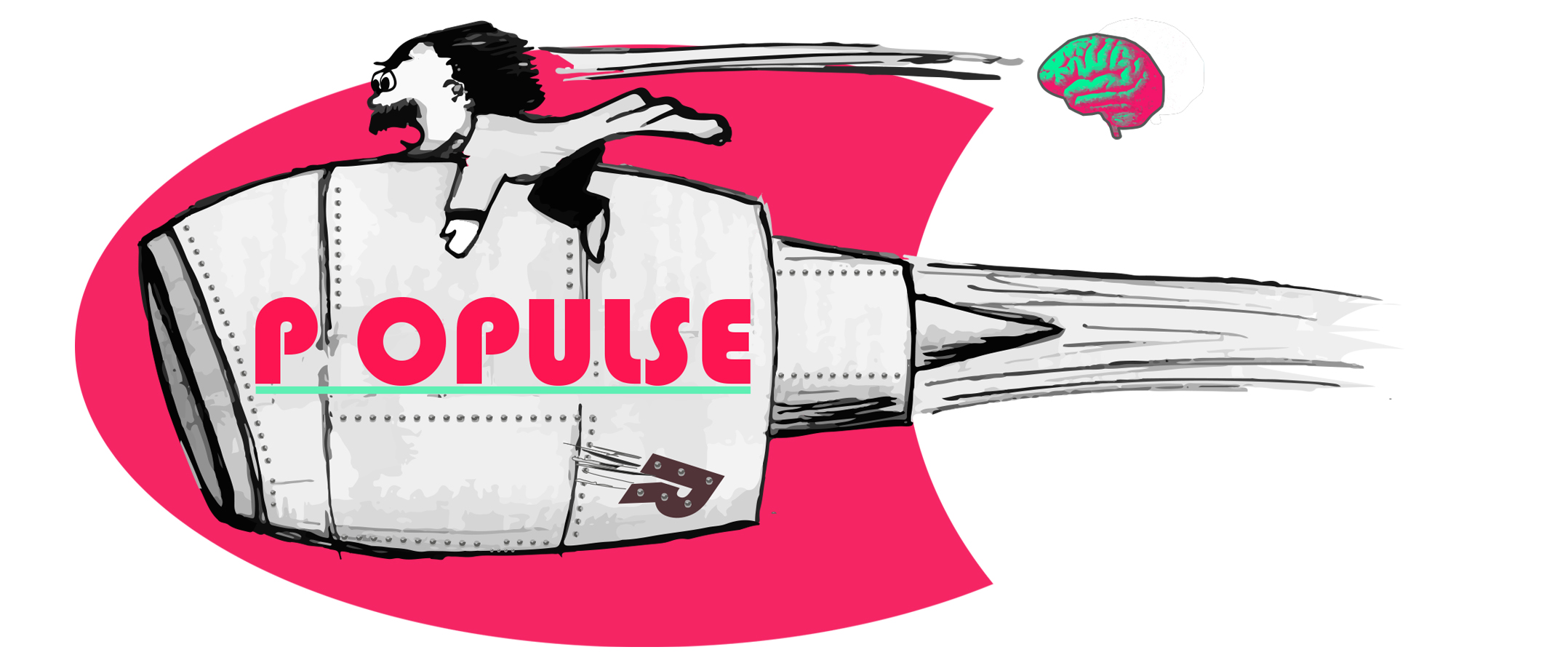 A project aimed to provide pipeline calculation tools to the neuroimaging community
Python library to chain algorithms in pipelines
Encapsulate algorithms in Processes
Chain Processes within Pipelines
Execute pipelines in parallel with soma-workflow
Use a graphical interface to develop Pipelines
Configure one or more execution contexts
Embed Pipelines in any Python applications
The official bricks library for populse_mia
MRI File Manager allows the reading of some raw and processed data files from MRI Spectrometers:
Bruker Paravision PV5 & PV6 (raw data of magnitude type)
Dicom from Bruker, Philips, Siemens
Philips Achieva (Par/Rec & Xml/Rec v4.2)
Nifti-1 (with or without Json)
Bids - Brain Imaging Data Structure
It also allows for converting MRI images to Nifti-1:
Export MRI data in Nifti-1 format until 5 dimensions of the image (x, y, slice, frame, temporal)
Json files are created and associated with Nifti files in order to contain MRI parameters (see 'Irmage Json' page)
an option of anonymization allows to hide sensitive informations about the patient (name, age, sex, weight)
adaptation of orientation information in Nifti headers (tested on SPM, FSL)
option of customizing the Nifti file names
possibility to create text files containing bvecs & bvals for MRtrix and FSL (Bruker and Philips)
The database API of the populse project
Multiparametric Image Analysis (populse_mia or MIA) is intended to be a complete image processing environment mainly targeted at the analysis and visualisation of large amounts of MRI data. In this environment, a process pipeline can be easily built by sequentially linking a succession of atomic computation (brick). Pipeline metadata as well as input, output or intermediate data are automatically managed by a database integrated into the environment. MIA is written in Python and is mainly based on populse's API, such as caspul, populse_db or soma_workflow.
Miscellaneous libs for the python environment of Populse / BrainVISA
A unified and simple interface to parallel computing resource
Parallel computing resources are now highly available: multiple core machines, clusters or grids. Soma-workflow is a unified and simple interface to parallel computing resources which aims at making easier the use of parallel resources by non expert users and software.